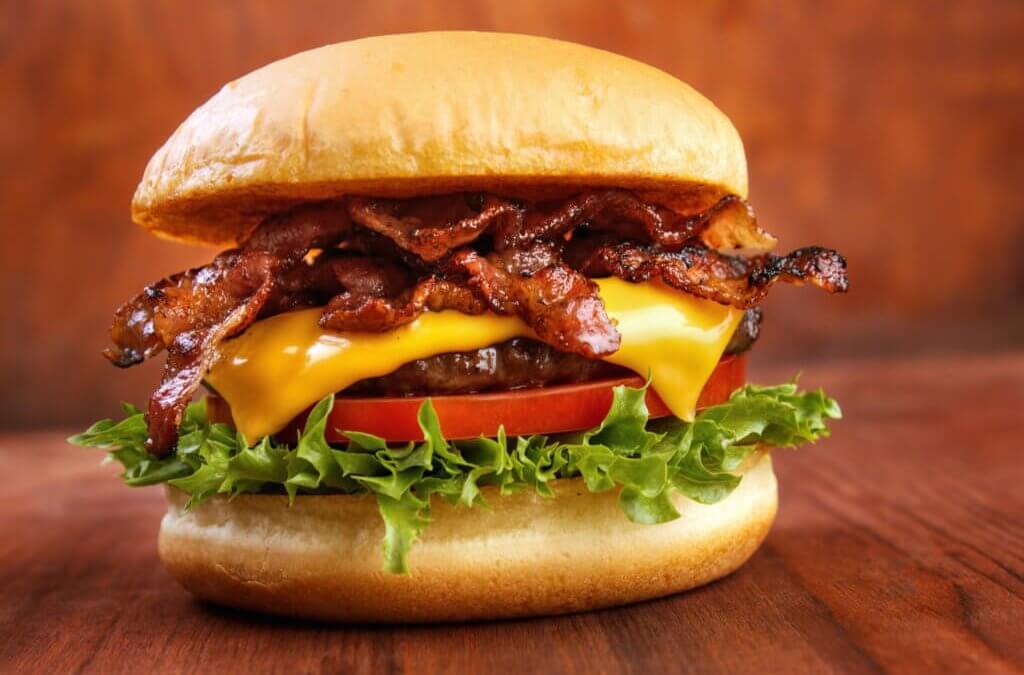 I had an interesting conversation with a local restaurant owner in Costco the other day as he tried to push his enormous cart of mozzarella, spices and tomato base towards the checkout counter.  As a former Italian restaurant owner myself, I knew his story without...
Want to Write for Us?
We are always looking for talented guest bloggers to help our readers.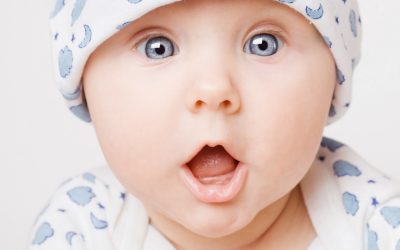 As some of you already know, I've been posting on Warrior Forum for about three months now under the username "kk075". For those of you who don't visit there, it happens to be the largest online marketing community in the world. My initial goal was to pick up a few...