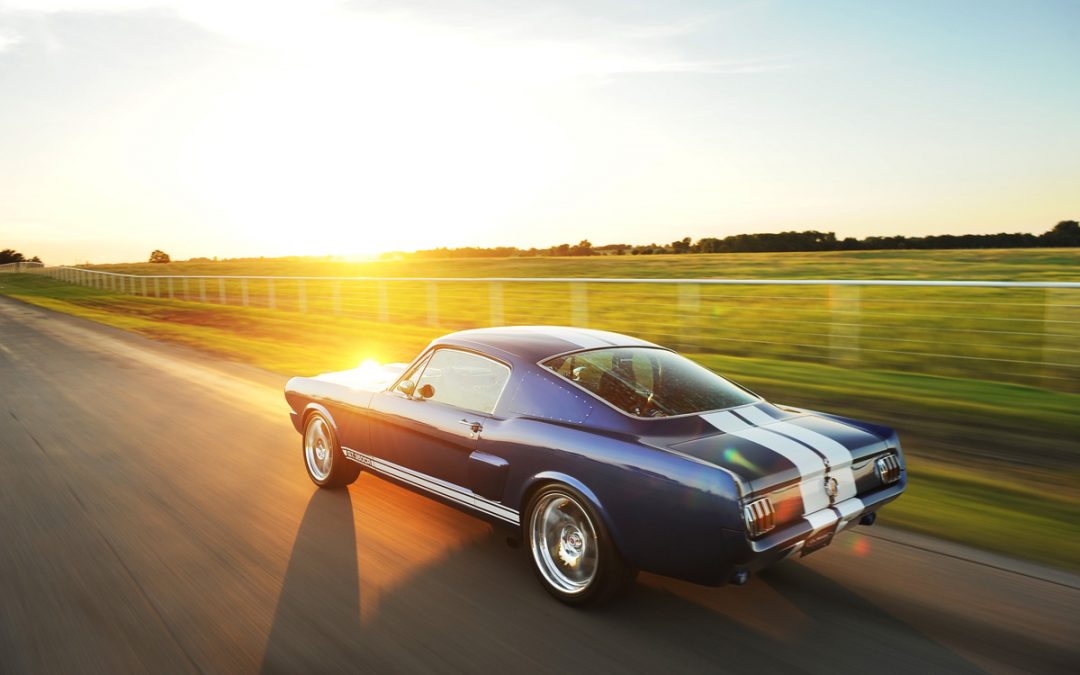 Although it's been on my to-do list for quite some time now to reach out to a few of the local Spartanburg car dealerships with horrible online presences, I simply haven't had the time lately to try and add additional clients.  But since I've been writing sales copy for automobiles for practically 1/3rd of my life, I decided to take a look today just to see how my competition has been treating our local auto lots.
I can summarize what I saw in one word- ouch!
The best way to measure the area car websites is to do a basic Google search for "buy used car Spartanburg".  Not surprisingly, GoUpstate had the #1 ranking since many of you are still paying for advertising, which you need since your sites are not properly optimized for consumers.  The number two dealership in the results was Family Auto of Spartanburg– which seems downright shocking.
Now, I don't know the good folks that run this business, but the website loaded extremely slow, the text formatting was horrible, and the individual cars listings didn't even load properly.  When you click on a particular vehicle, it pops up a single photo with the car's information lower on the page…but when you try to scroll, the website in the background scrolls instead.  This means that their customers can't even get basic details about the vehicles they're looking at or see the price.
To make matters even worse, it was designed by a Greenville company that claims to only build automotive fleet websites; and yet they're killing this poor business by not giving potential customers any reason to ever call the dealership!
Now remember, this is the highest ranked used car dealer in Spartanburg, South Carolina.  What does that say about the rest of the Spartanburg automotive websites out there that rank below this one?
I'll tell you what it says- double ouch, especially since almost 90% of all car buyers do preliminary research online before ever buying a vehicle.
That means by being poorly optimized for online sales, you're likely selling to less than 10% of your ideal market each and every month.  The vast majority are driving to Greenville, Asheville and Charlotte simply because that's where they are finding great vehicles on the net.  These consumers don't even know you exist…even though they likely drive right past you every single day!
So if you're the owner or general manager of an automotive dealership here in the Upstate, let me tell you real quick how to properly sell vehicles online-
1) Start with a gorgeous homepage. Grab some stock art of the top 3-5 nicest vehicles that could possibly be sold on your lot and place them on a slider at the top of the page.  Then on each photograph, give bullet points about your sales process, your simple financing options and how hard you work to serve the Upstate.
2) Nail down your navigation. Customers should be able to easily find vehicles by class, price range, mileage, fuel economy and even color…and these search elements should be visible below your homepage slider as well.  You should also have a financing page, a company history, current specials/promotions and a map of where your dealership is located.
3) Make Listings Pop. When it comes to actually listing vehicles on your site (and promoting it out to other sites like Auto Trader and Cars.com), more is always better. Consumers want to see the mileage, the options, recent service inspections and a thorough description…plus at least 25 photos taken from every possible angle inside and out.  A short video is also a massive plus since it lets them hear the vehicle and it gives you a new way to rank.
4) Write Awesome Descriptions.  That thorough description I mentioned- this is what actually sells cars online these days. Talk about the highlights (low mileage, one owner, maintenance receipts, great paint, etc.) while minimizing the negatives (rust, worn interior, etc.).  Here's a quick bonus tip as well- NEVER use the stock description of a vehicle.  Google sees it as duplicate content and naturally penalizes it in the search rankings, so you're better off having no information than something copied from the manufacturer!  This is true for every industry.
5) Drive in Leads.  You want to catch customer information as early in the viewing process as possible, so every description page should have a button that says "Schedule a Test Drive for this Vehicle!" Then they can submit their name, email address, phone number and preferred appointment time without ever speaking to a sales rep.
6) Encourage Connections.  Likewise, every page on your website should have the following elements- (a) your phone number and address in bold, (b) an clever opt-in form to generate leads and (c) something that creates urgency.
7) Learn to Convert.  Every online lead should go straight to a sales rep in real time so a personalized email can be sent. For example, it could read, "Hi.  This is Scott with ABC Autos.  I saw that you were interested in the '06 Camry with 43k miles; it's a really beautiful, great driving car.  Are there any questions I can answer for you before your scheduled appointment?"
8) Strong Community Outreach.  Dealerships also need to be huge in giveaways these days…but it's actually nowhere near as expensive as you'd think. Have people opt in for a free oil change, a monthly drawing for an iPad or something similar, and build a loyal following using this strategy on social media.  You can also host contests where friends of friends do the voting…which means that your best customers become brand ambassadors on your behalf.
9) Keep Conversations Going.  Finally, start a fun-loving blog about events here in Spartanburg, customer testimonials and other light reading. This gives you something to post to social media between advertising each new car that you add to your inventory, and it drastically increases your natural exposure.  You'll also use this content for email blasts to keep customers engaged well after their purchases, all the while helping you sell more vehicles.
This is the exact formula I use for all of my national clients, and it equates to an average of 30-40 additional used car sales per month over their previous totals.  Just take a moment and do the math- what's the average commission times forty worth to your bottom line?  Because that's what you're losing out on every single month by not fully optimizing your website for consumers.
The best news of all is that online rankings for car dealerships in Spartanburg, South Carolina is wide open for anyone that's serious about selling more cars and trucks; there simply is no serious competition out there at this time.  And as long as dealerships turn to those self-proclaimed "experts" in Greenville that can't even make a car ad display properly, there will be a golden opportunity in place to really dominate the local market.
So if you're ready to start flooding your showroom with foot traffic and sell a heck of a lot more vehicle every month, I would be more than happy to sit down with you and discuss how we can make that happen- just fill out the enclosed contact form for a completely free evaluation.