Do you ever get the feeling that if you could only talk to some of your ideal customers and show them that you're the real deal; that it could really change things in a dramatic way?
I was thinking about that today when I realized that I have more clients in Los Angeles, Detroit, or Chicago lately than I do in Spartanburg County.  Sadly, my local networking has really been lacking in recent years because I stay so busy with larger national clients.  At the same time though, I started Web Synergy years ago because I wanted to impact local businesses right here in Greenville, Spartanburg, and Asheville…so it's time for some serious changes.
I decided to start a new "Lunch with Friends" campaign for Spartanburg County and the surrounding cities, and it basically works like this-
Visit my online calendar and choose a date to sit down for lunch together
When we meet I'll answer each and every one of your online marketing questions
I'll help you create an action plan to optimize your website and fix any issues
We will also look at the fastest way for you to start gaining new customers online
I'll waive 100% of my consulting fees as well…just pick up the check
What am I looking to gain from this?
As I said, I would prefer to have all of my clients locally within the next few years.  I would rather help you out today for free and make a new local contact to network with, or possibly even gain your business.  But either way, you'll receive my expertise and we both walk away big winners.
So if you've been wondering how to significantly boost your online presence, this is the perfect time to learn about search optimization and online marketing from the top authority in the southeast.  I'm looking forward to meeting you soon!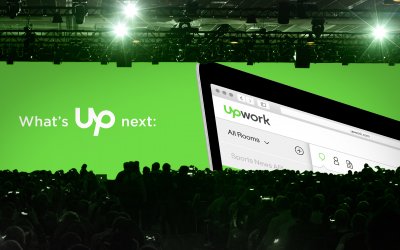 For the past decade, I have consistently been one of the highest grossing freelance writers on Upwork (formerly Elance and oDesk), the largest freelance job site around. In four of those years, I was the #1 individual in the world for the writing category, and I can...