Upstate Synergy takes a lot of pride in the work we do for our clients- each project is a true labor of love.  Throughout this page you'll find some of our favorite recent projects, plus a short narrative on the client's expectations and how we did overall.
Additionally, there's a lot of work we can't show in our portfolio due to non-disclosure agreements, so please feel free to ask us if you're looking for a particular type of sample.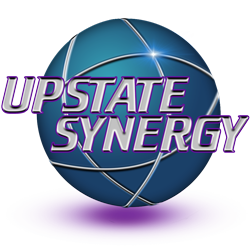 Scapes Incorporated
Owner Davey Devlin of Scapes Incorporated contacted us to give his website a fresh makeover and optimize it for conversions.  While his prior site was already ranking extremely well, it was not generating the types of high-end leads that he was looking for within the Dallas area.  
The Upstate Synergy team did a fantastic job overhauling Davey's business website and making it much easier for customers to navigate.  With bold, stunning images and a variety of call to actions, fresh leads are at an all-time high.
Buckshot Services
This local heating/air specialist contacted us because he had a problem that so many small businesses experience in rural areas- he was physically located in Gaffney, SC but all of his business was in nearby Spartanburg.  That made it almost impossible to rank on search engines or local maps. 
Upstate Synergy overhauled this client's website with a new design, dazzling images and extensive content.  His monthly leads have been on a sharp rise ever since.
Talk Phins
We designed this website for a very passionate group of Miami Dolphins football fans.  It has custom news feeds that pulls in the latest stories around the web, plus Twitter feeds from Miami's players and coaches.  We also added a custom forum using PHPBB open source software.
While the TalkPhins site will never be able to compete with the long-established NFL team forums, it does receive over 1,000 unique visitors per month off of it's organic search rankings.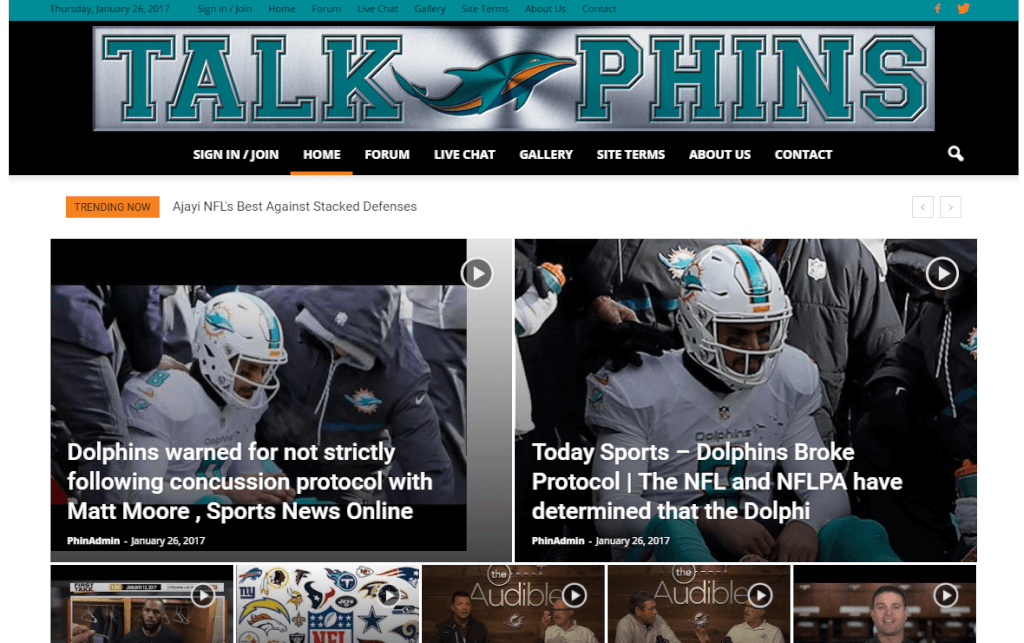 Simplicity Kissed
We built this colorful website to show off the political essays and general ramblings of  Spartanburg, SC resident Woody Needham.  Our team handled all of the design, search optimization, call to actions and the non-essay page copy.
Although this site has only been live for about six weeks, it has already received in excess of 5,000 unique views through organic SEO alone.  It was a big win for Woody and our team alike.
Copywriting & Branding
Click on the enclosed photos/videos for samples
Motorola Solutions
We assisted one of Motorola's B2B Marketing VP's to create countless white papers, video scripts, landing pages and sales material for their clients and third party retailers.  Our job was to start conversations with decision makers that would require mobility upgrades within the next 6 months.
While we're not really the bragging type, Upstate Synergy brought in eight figures worth of new client relationships from 2009 to 2015.
Specialty Sales Classics
This Bay Area, California classic car dealership reached out to us in 2011 due to poor conversion rates on their website.  With 50% of their sales coming from outside the local area, it was essential to clean up the brand messaging and deliver awesome sales copy.
Within two months of accepting this contract, we had the Specialty Sales website firing on all cylinders.  Conversions rates topped 300% of previous totals and they've steadily grown each year since then.

MSIGHTS
One of our partners reached out to us for smart, snappy page copy for the MSIGHTS website they were designing.  They needed a copywriter that could make this highly technical application simple to understand, plus create enough hype to get visitors opting in for more information. 
While we do not have the analytics data for this project, our partner and the end client were extremely happy with our work.
Local Florist Delivery
Local Florist Delivery approached us because they felt that their product descriptions just weren't as good as they could be.  So Upstate Synergy took on the task of re-writing over 300 pages about whimsical floral arrangements, delectable chocolates, beautiful gift baskets and cuddly teddy bears.
Not only did conversion rates increase after we finished this project, but the company's average search rankings rose by 3-5 positions as well.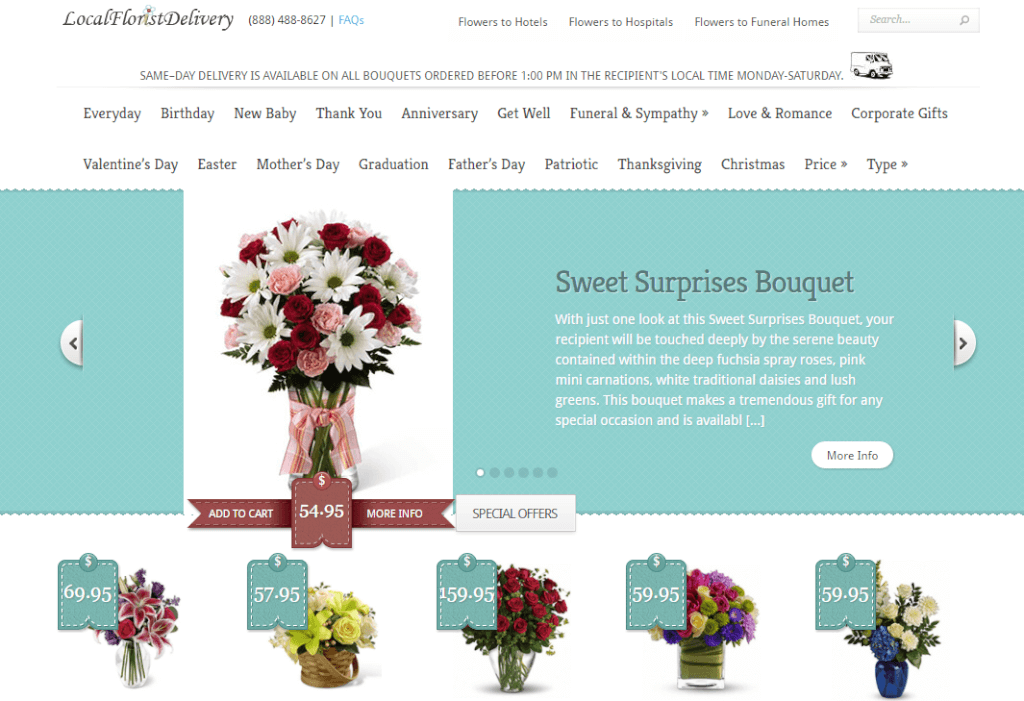 Blogging & Authority Content
eBay
Around 2012, eBay realized that they were starting to slip in the search engines due to a lack of static content for their visitors.  But more important, they wanted a platform to give their customers a voice about their businesses and the products they sold.
This project was a massive success.  Our initial guides have amassed millions of page views from buyers and sellers, plus inspired countless others to follow in our footsteps.
Upwork
While Upwork has always been one of the top 500 domains worldwide, they saw an opportunity in 2014 to really drive their content marketing and become a true authority within the freelance industry.  Since Upstate Synergy was one of their highest ranked freelancers in the world, they offered us a job.
Working with Upwork's leadership as a writer/influencer has been a true pleasure.  We hope that it's a relationship that extends far into the future.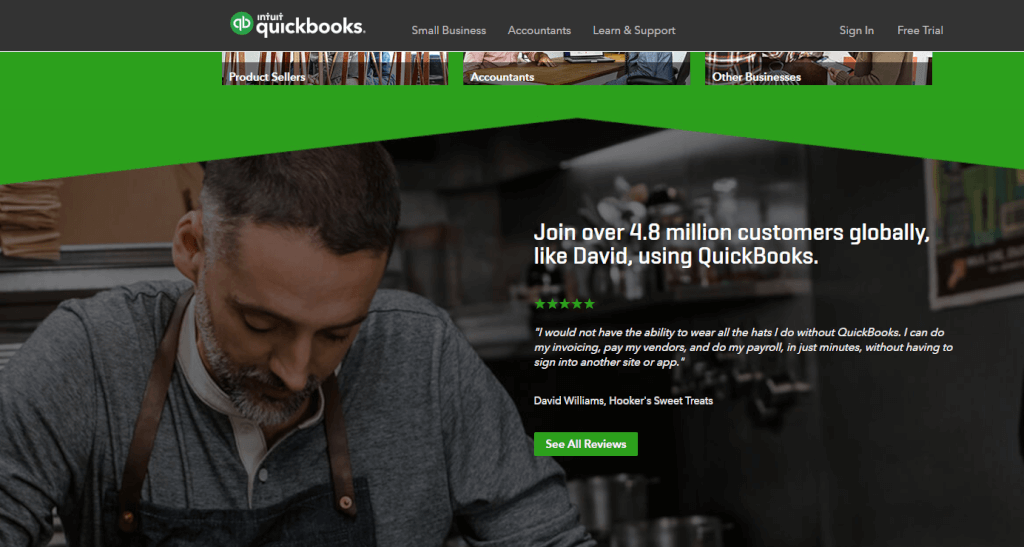 Quickbooks
When we saw that Intuit was searching for bloggers to provide world-class finance and investment advice for their small business readers, we were quick to come knocking at their door.  What followed was a great three-year relationship with hundreds of personable articles.
Quickbooks content marketing strategy quickly vaulted them into the authority column and delivered tens of thousands of new monthly visitors.  We were one of their most prolific contributors. 
iWriter
 In 2016, iWriter's founder Brad Callen contacted us to create a writing series that would help aspiring wordsmiths master the fundamentals of writing online.  We loved this project because it allowed us to shape young minds on how to connect with readers, optimize for search, perform great research and all the other good stuff
To date, this series has taken over 10 million unique views with thousands of kind comments and social shares.  Plus, it made us feel all warm and fuzzy inside by paying it forward.
Like What You See So Far?
Contact Us
Please feel free to reach out if you need help with building your brand online.  Our team is happy to answer your questions and share some insights- regardless if you're a client or not.  
If you're local, then join us for lunch for a 100% free marketing consultation!
We realize that sharing your personal information is a really big deal. We will never share your info with anyone, send sales spam or do anything to take advantage of your trust.