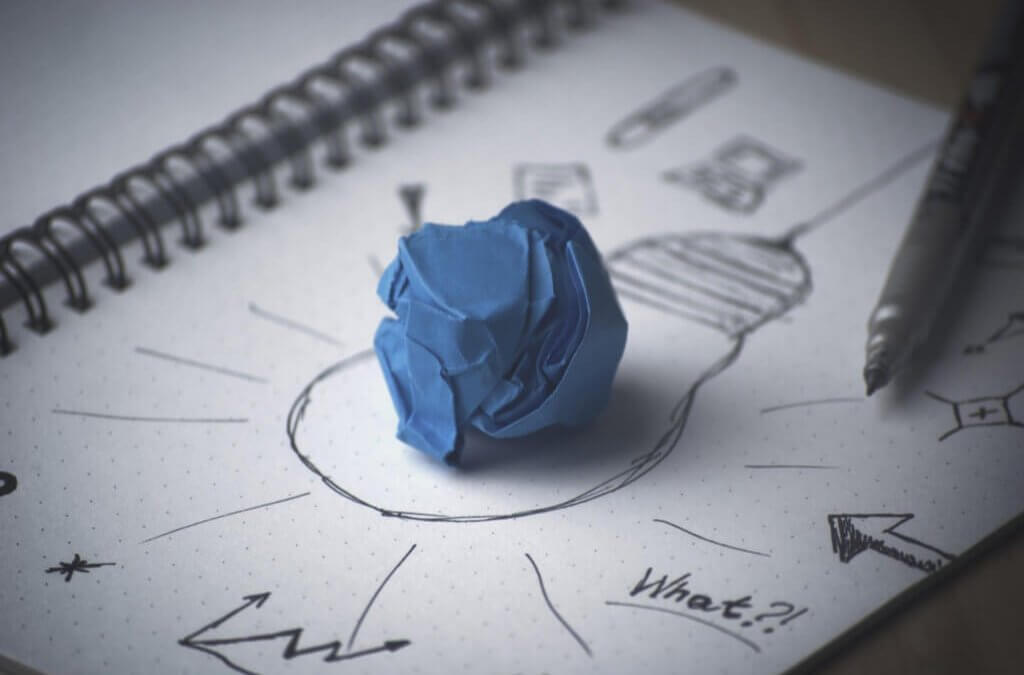 Content isn't just something nice to have – it's one of your most tangible brand assets. Use content to build effective backlinks that are going to stick, and actually benefit your business and brand. Content-oriented link building is some of the most effective link...
Want to Write for Us?
We are always looking for talented guest bloggers to help our readers.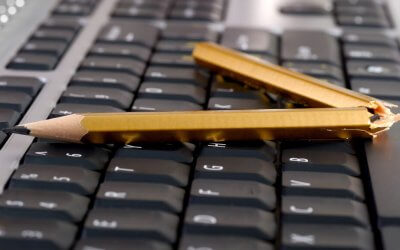 When a person visits a website, they are almost always searching for a very specific piece of information.   As writers and domain owners,we are always quick to assume that we know what that one thing is- people are here because they want to buy our products and...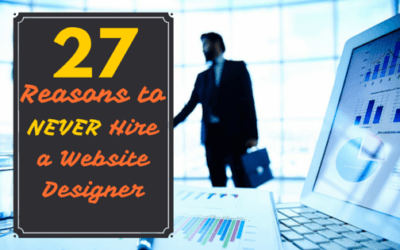 Never hire a website designer?  What kind of idiot would actually say that out loud?  Before you start throwing rotten tomatoes at your screen, just hear me out… After all, if you want a great cup of coffee, then you would visit the best coffee shop in your town.  If...
I need to ask you an important question here- and be honest.  How much do you really focus on keywords these days? Well, I'm going to let you in on a little secret, and you have to promise not to tell anyone about this.  Not even those self-proclaimed SEO gurus that...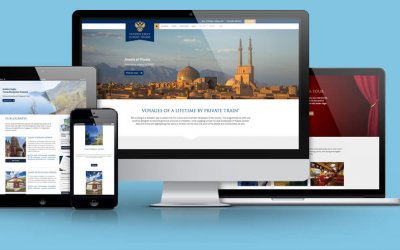 If you're like most business owners in the digital age, then you probably measure you're website's effectiveness by the number of customers that it delivers to your doorstep.  The more daily foot traffic that mentions seeing you online, the more time you invest on...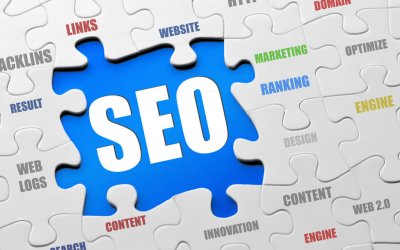 It's no secret that search engine optimization has changed drastically over the years as Google continuously adapts to reward the most helpful websites with coveted first page rankings.  And for the average small business owner or entrepreneur that's on the outside...