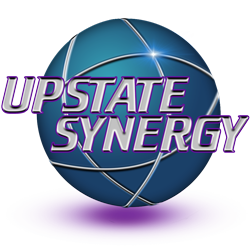 Upstate Synergy Knows Web Design
Having a website designed is sort of like buying a new fishing pole- it may seem impressive at first, but it's virtually worthless if you don't get out there and enjoy some time at the lake.  Unfortunately, that's what most businesses experience when they have a website designed-  they spend all that money and then…poof… absolutely nothing magical happens.
At Upstate Synergy, we look at designing your website a little differently.  Our team is the only web developers in the Spartanburg, South Carolina area that has a over decade of proven results in the online marketing realm.  We are here to make your online presence a great one by using four key elements in every website we build-
Gorgeous Visual Appeal
Stunning graphics.  Lightning fast navigation.  Responsive Design.  You'll get all that and more when our developers build a website to impress your consumers.  With search-engine friendly code and awesome design elements in place, we will make sure that your website is a thing of beauty that really irks your competitors.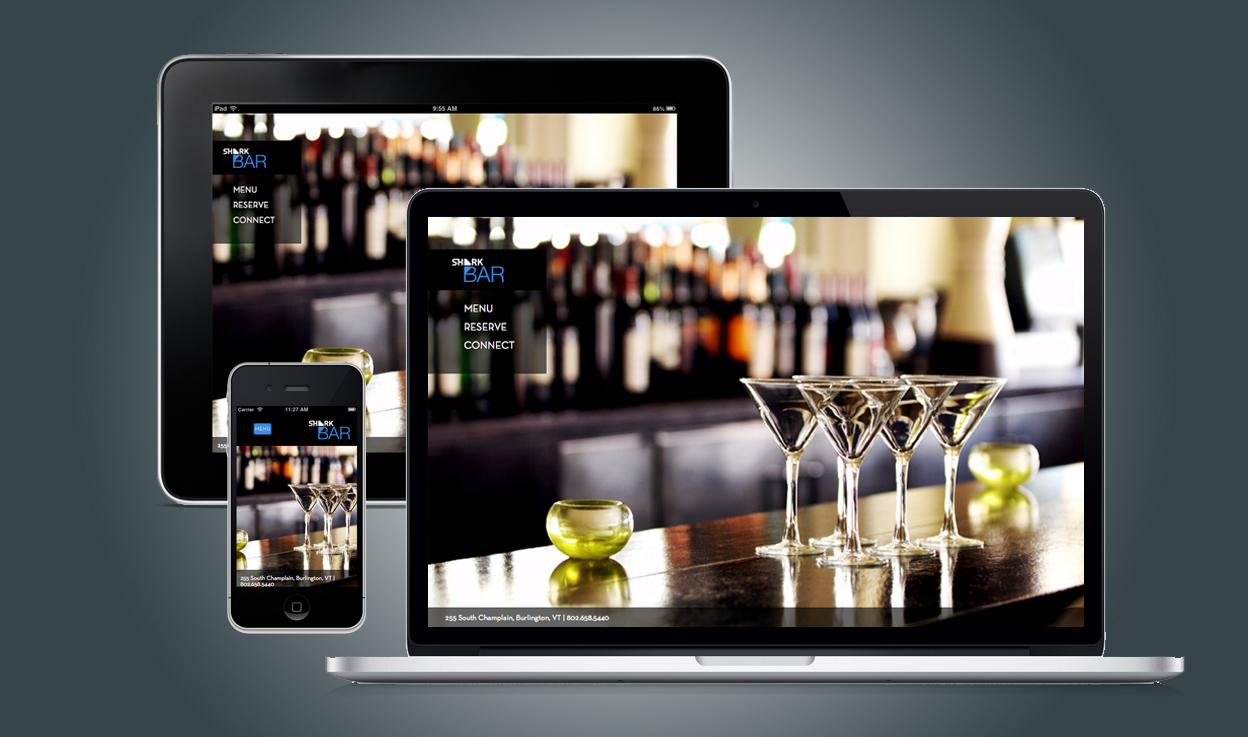 A Simple, Powerful User Interface
We build all of our websites on the WordPress platform because it is lightning fast and very easy for you to use. With a simple, yet powerful content management system, endless customizations are possible at a very attractive price-point. That's how we can give you fully responsive layouts with all the bells and whistles for a mere fraction of our competitors.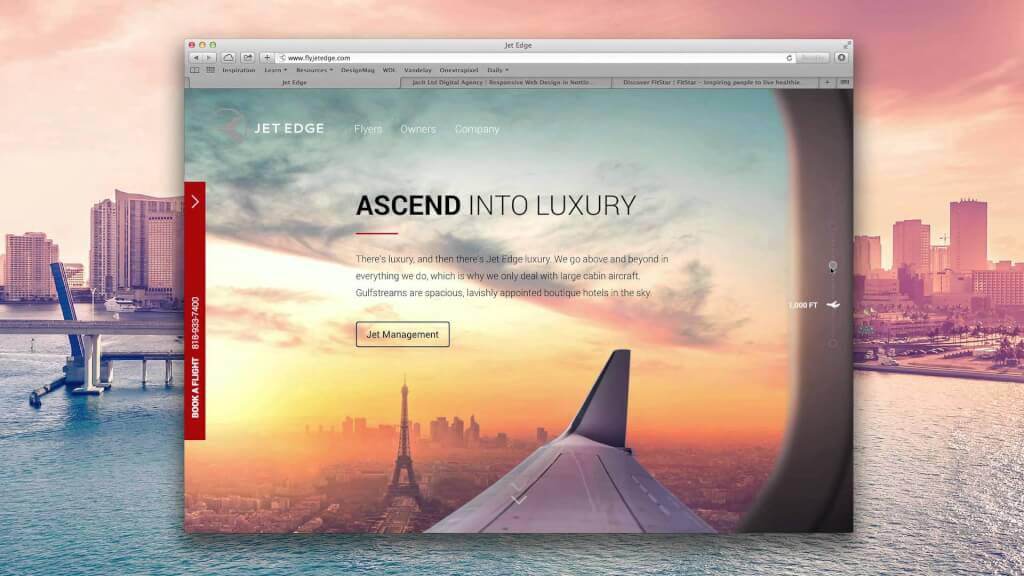 Content with More than Just Words
Additionally, we have award-winning copy writers on staff to prepare all of your site's core content.  This not only ensures that Google will love what we've done with your new website, but your customers will be thrilled about the user experience as well.  From polishing out your core pages to blogs, press releases, emails and social media posts, your company will have a sterling image online when you work with Upstate Synergy.  
Learn more about our professional copywriters.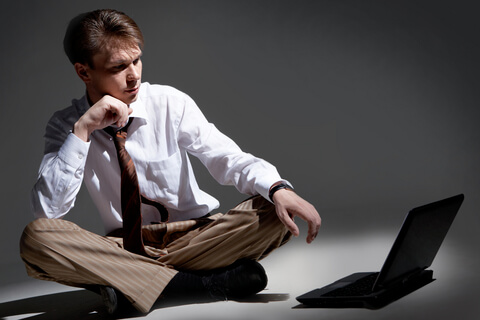 Expert Marketing Advice
There are plenty of web developers that can build you a cool looking website.  Upstate Synergy is the only one in town who will actively work with you to ensure that your domain is generating leads, enticing customers and driving sales to your doorstep.  We don't even charge initial consulting fees for this service because we value your success that much.  
Learn about our online marketing services here.