We Deliver Real Web Traffic
When other web designers talk about search engine optimization (SEO) or search engine marketing (SEM), they are referring to things like making sure the pages load fast, using Google-friendly code and checking to see that all the backlinks work properly.  These things are certainly helpful, but it is really just the tip of the iceberg of what it takes to make a website rank well.
At Upstate Synergy, we are the only web developer in Spartanburg that specializes in true website optimization.  From writing great content to building backlinks and maximizing your local exposure, we are here to help your business succeed every step of the way.
Professionally Written SEO Content

Every great website starts with great content. Not only is it how Google ranks you, but it's also what convinces potential customers that you're the real deal. That's why our content writers spend considerable amounts of time getting to know your brand before ever writing a single word. We also research your industry and your direct competitors as well, to obtain every possible competitive advantage.
Click to learn more about our sensational copywriting services.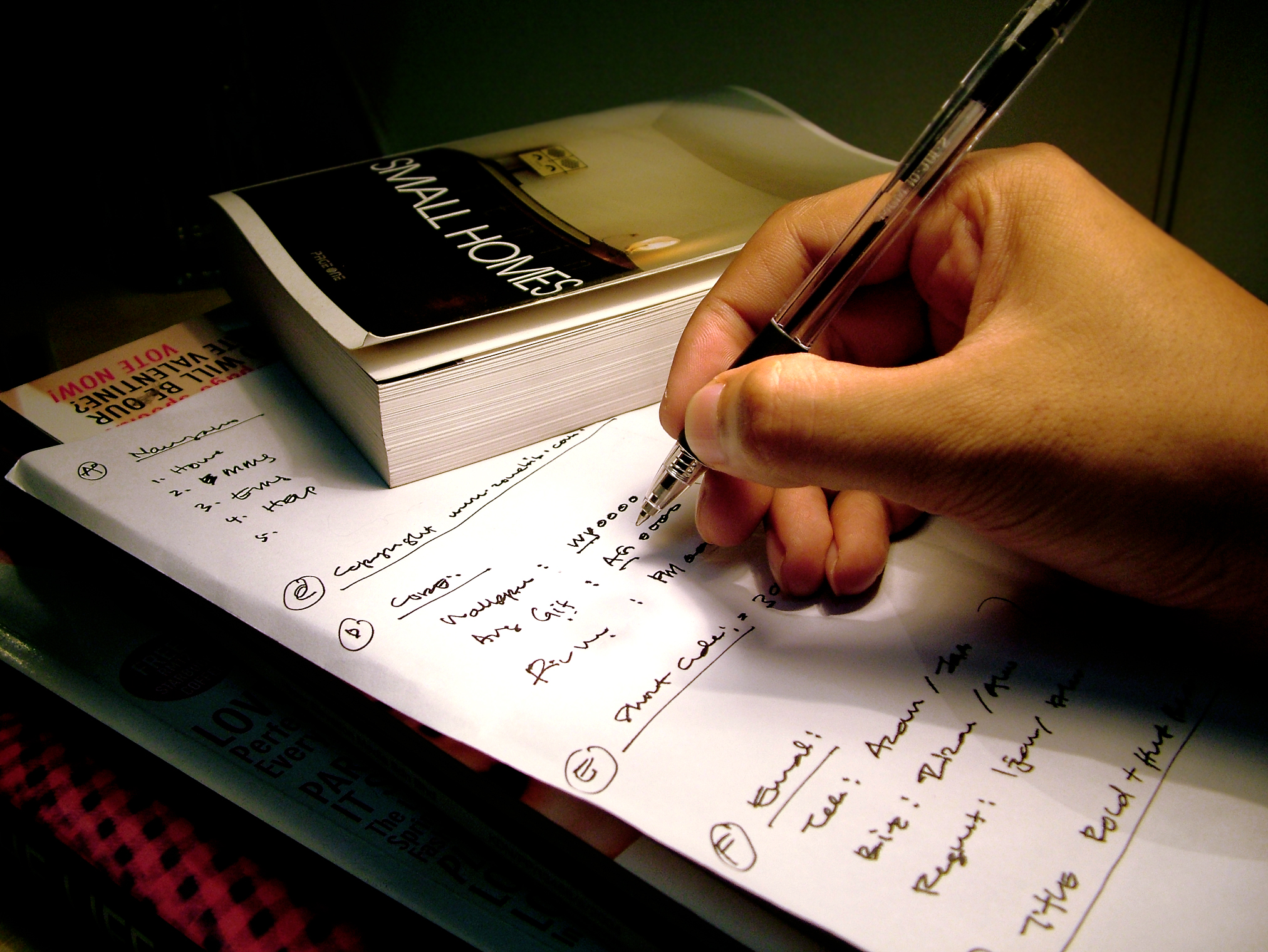 Building Backlinks & Local Partners
Backlinks are the cornerstone of every good website.  The search engines won't fully appreciate you until others start linking to your homepage, and this can take quite a bit of time to achieve naturally.  Luckily for you, Upstate Synergy hs over a decade of expericne building safe, natural backlinks from many of the world's biggest online entities.  
Learn more about our backlink building services through the enclosed link.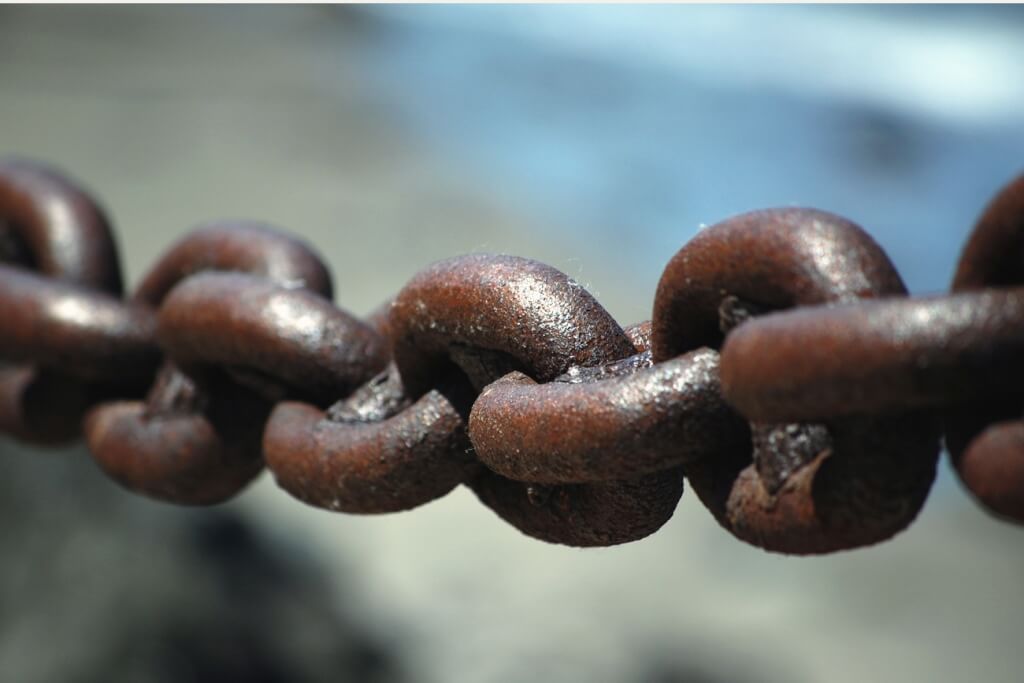 Press Release Distribution

Do you have something important to tell the Upstate?  Press releases are great ways to get the word out because they achieve several objectives at once.  Not only will they bring lots of traffic to your website and stir in new business, but it also gets your name syndicated across the globe in leading newspapers and television stations.  If you're ready for the press to be knocking down your door with free publicity, then this is certainly an option worth considering.  
Learn more about writing and distributing great press releases.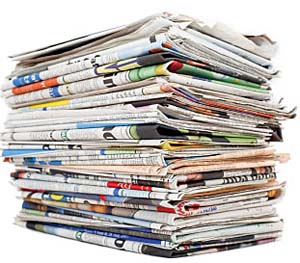 Reputation Management

While every business ends up with a bad online review every now and then, the effect is multiplied many times over when the situation is not handled properly.  Now, your business probably doesn't have the time or the resources to keep up with every review site on the Internet, but Upstate Synergy does!  Not only will we scour the web to defend your good name, but we will also teach you how to deal with negative feedback moving forward.  
Learn more about our top notch Reputation Management services.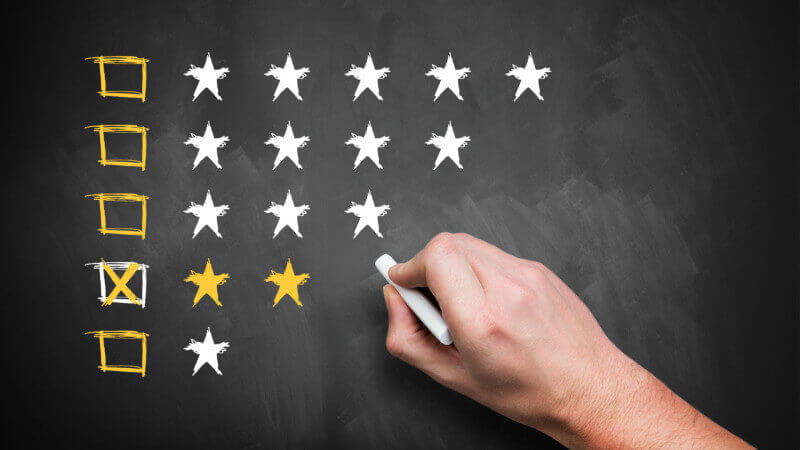 Local Search Optimization

In case you haven't noticed, Google has been on a crusade to "localize" the Internet by showing nearby businesses at the top of each search listing.  This creates an entirely new way for businesses to gain quick exposure, and we can help you get well ahead of your competitors while driving in plenty of fresh daily traffic.  The best news is that once you get started, we'll help you train your customers to pin you in that #1 slot for years to come.  
Click the enclosed link to learn about local search optimization.